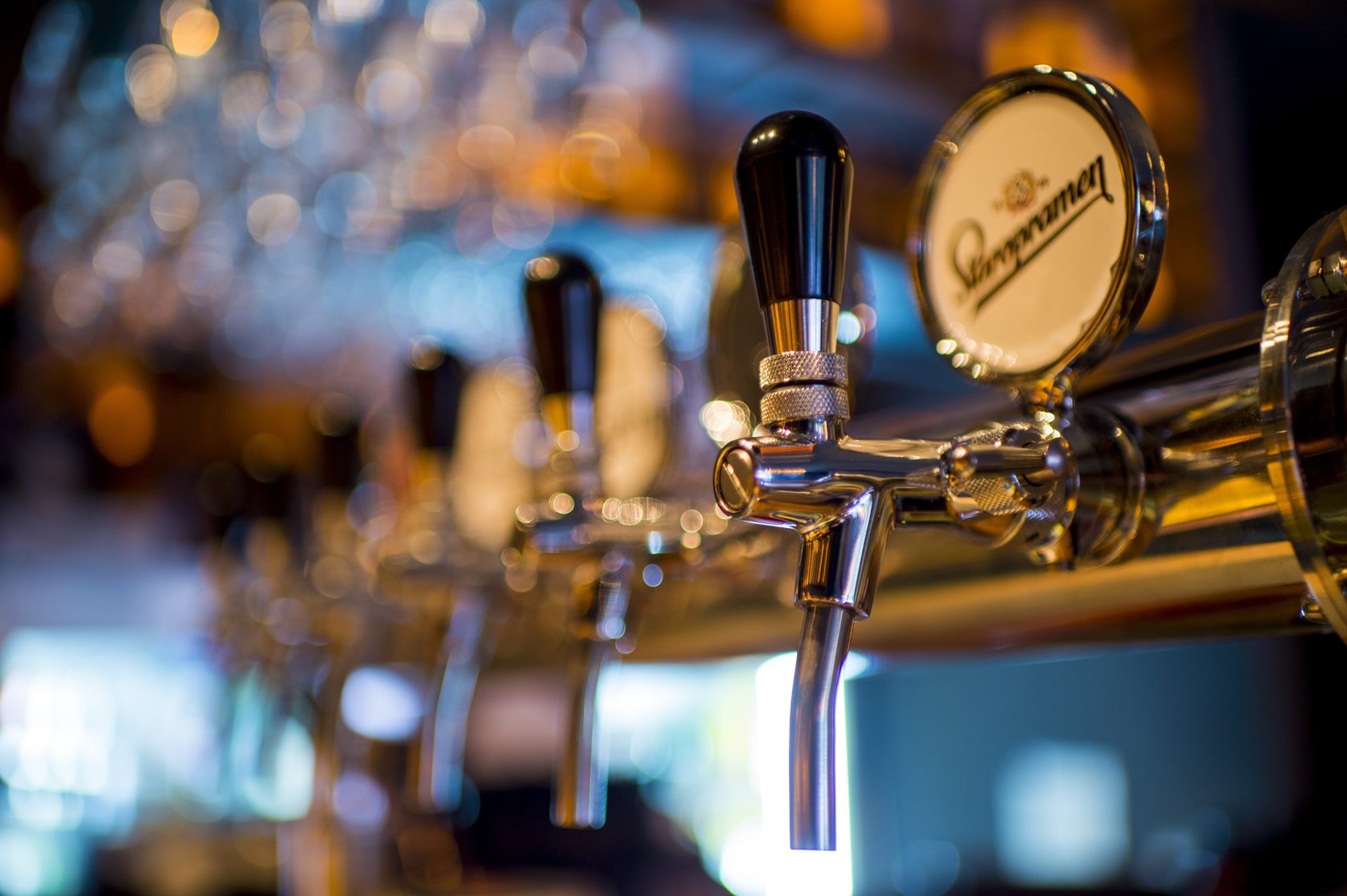 Management ● Consulting ● Concept ● Publishing
With over 25 years in the business, we acquired know-how and created an international network. Several of our artists have been released to both major and independent labels.
management
Development, conception, co-ordination and support of all the artist's activities
within the scope of the entertainment industry.
Attend to the artist's artistic and commercial interests with regard to third parties; in particular
record companies, producers, publishing companies, show promoters and the media.
Planning and the execution of all advertising activities.
Preparation and execution of solo shows and tours, visits to broadcasting stations and
interviews as well as the supervision of artistic and technical affairs.
Clip in the background: Livia Mischel with our concept production Achterbahn
consulting
Need-oriented advice in all areas of the music business.
Clip in the background: GERMEIN (AUS) from our consulting artist roster
ci concept
Development & co-ordination of CI concepts for artists and/or releases.
Picture in the background: Mira Zai from our artist roster
project concept
We make our concepts sound. For example «Coole Schule» (school is cool) - the Swiss success story with a unique, exciting and free foreign language lesson (English & French, beginning with high school level). The visit takes place in a classroom, lecture hall or in the gym - with live music and artists from the USA, Kanada, Australia and France.
More than 100,000 students in over 900 school visits in Switzerland have already experienced «Coole Schule» live in class - completely free of charge for the school! The goal is a lesson in which students experience first hand that speaking foreign languages - even if not 100% perfectly - works, is cool and is fun with a cool, foreign music act. Students and teachers as well as the media are excited.
publishing
For our authors and publishing partners, we competently offer all music publishing services: from work registration to licensing and income tracking.
With our own publishing companies oliver music inc publishing and millennium publishing, we also invest in talented newcomer songwriters. We are member of
wind of change
The world of music has always been one that leans towards change and innovation. But the purpose of distribution has not changed at all: to make music as accessible to the (buying) public as possible.
Of course, the distribution methods changed. Back in 2004 we were happy about our (instore promotion) success in Japan for the CD of our artist Sun'dra. Today we are happy about Spotify playlists in Japan. So it's all about accepting new market situations, changes and innovations and learning/following the trends. And that's what we do.

And no matter what else will change in the future: a good song always remain a good song ...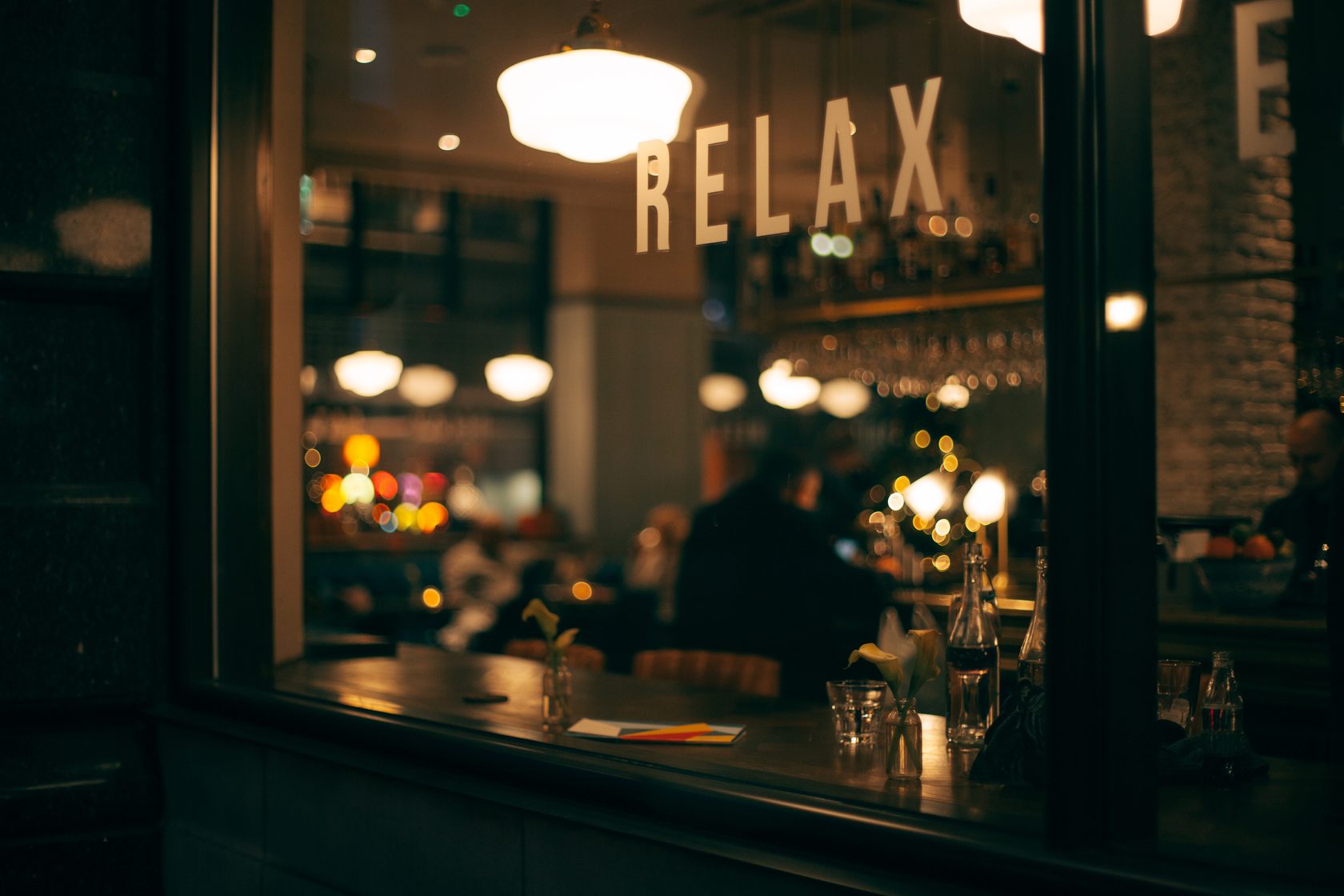 we listen
We love to receive your demos. Please don't send too much material to begin with, 3 or 4 of your best tracks is a great start. We're not able to reply individually to everyone, but we can assure you that all demos are reviewed and if we like what we hear we'll be in touch. If you are submitting a demo, please do so by email and send not more than 4 streaming links where your music can be heard. We are unable to accept attachments, so please do not send mp3′s or any other files, as they will not be listened to. Send your submission to demos@olivermanagement.online.
oliver m.anagemement - established by Meyer
Glatttalstrasse 118b
8052 Zurich / Switzerland
contactus@olivermanagement.online
Phone: +41 (0) 43 300 13 05
© 2022 oliver m.anagement - established by Meyer. All rights reseserved.